If you love Sterling Silver and the latest contemporary Jewelry you will love Dantes 925! Established in 1982 in Charleston, S.C. we offer quality Sterling Silver Chains, rings, earrings, bracelets, pendants, and charms all at wonderful affordable prices. We guarantee your satisfaction and when you leave the show shop us at Dantes925.com

Website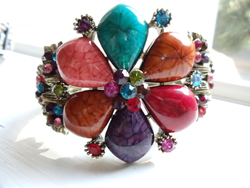 Florida Gator Bracelet! $18.00
Stainless steel rings $18.00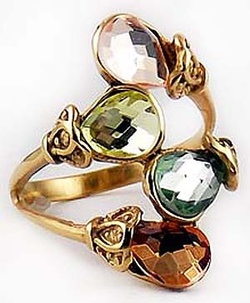 Rings!!!
We have a wide variety of chains, bracelets and anklets. Rice beads, snake, beads, 8 sided snake, round snake , buzzy beads.If you need a chain we have it!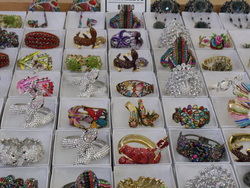 Animal Bracelets. $18.00
Beautiful Glass Rings. $20.00
Flower Bracelet $18.00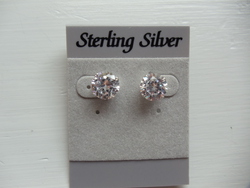 Sterling Silver C.Z earrings. Perfect for the holidays or any day. Available in 3mm, 4mm, 5mm, 6mm. Only $7.00 dollars.