Founded in 2009, Razorpouch LLC provides men, women, and children with affordable products that make life easier and more organzied in the bathroom and shower space.
Products such as Razorpouch, ShowerFlower, and Toothbrush pouch have helped transform the bathroom into clutter free areas.
All priced under 5 dollars, Razorpouch LLC believes in giving customers affordable, easy solutions!

Website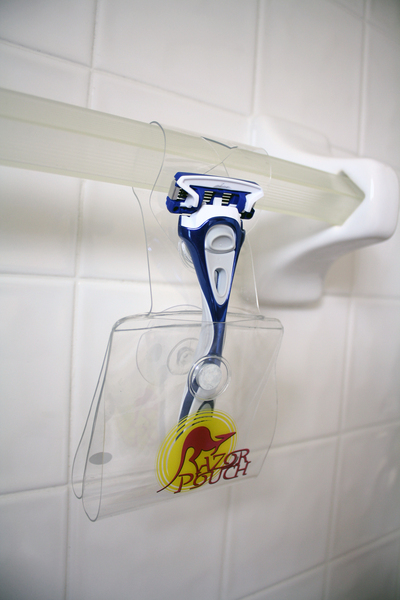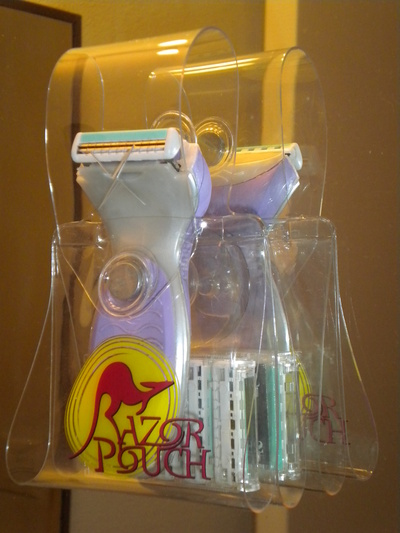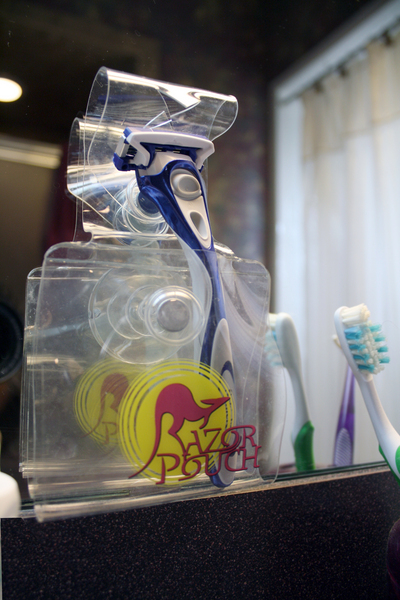 Shower Flower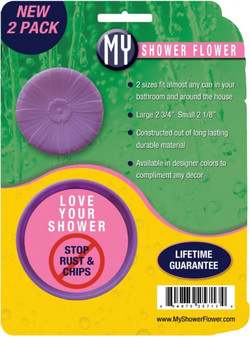 Showerflower
Toothbrush Pouch
Toothbrush Pouch